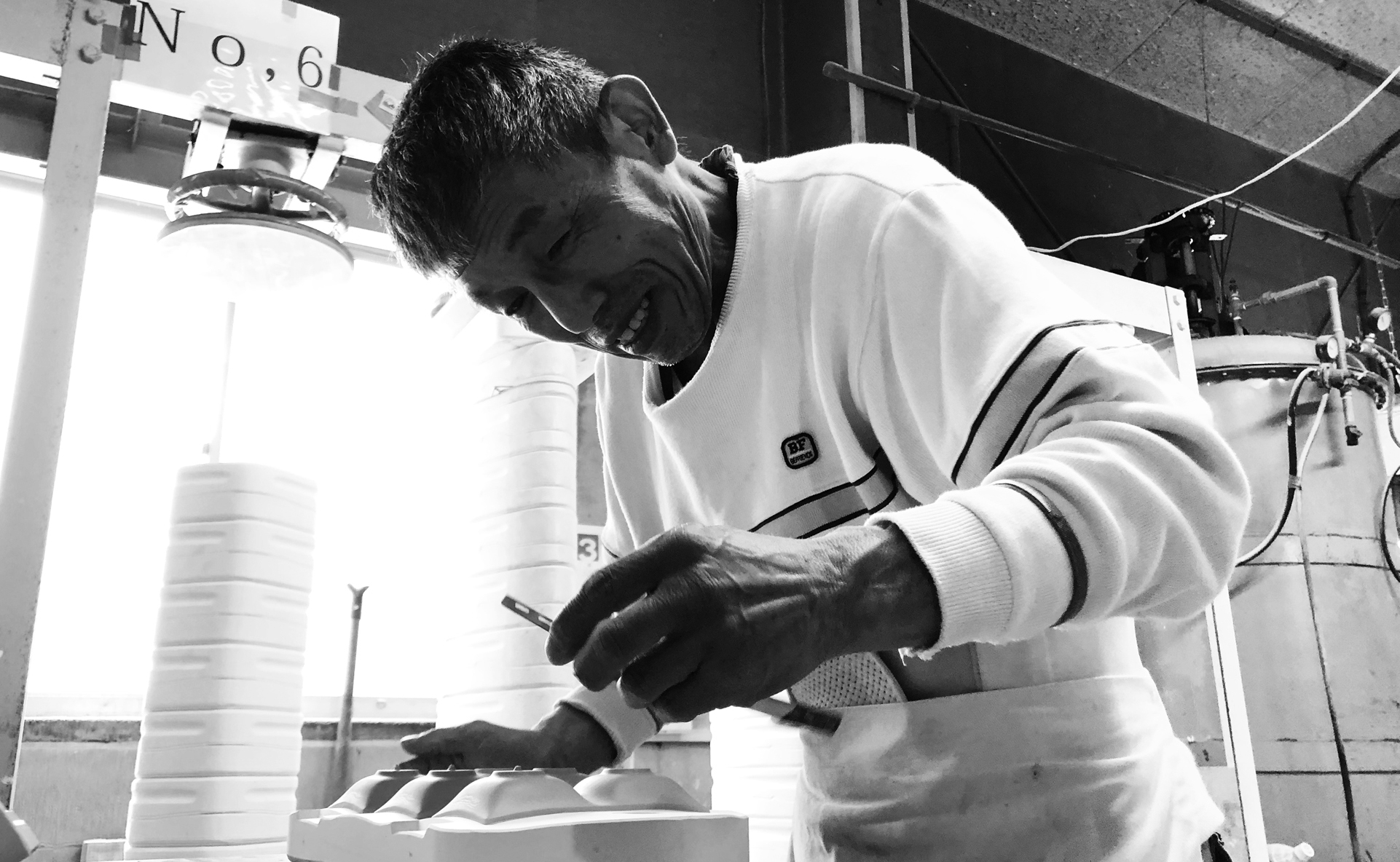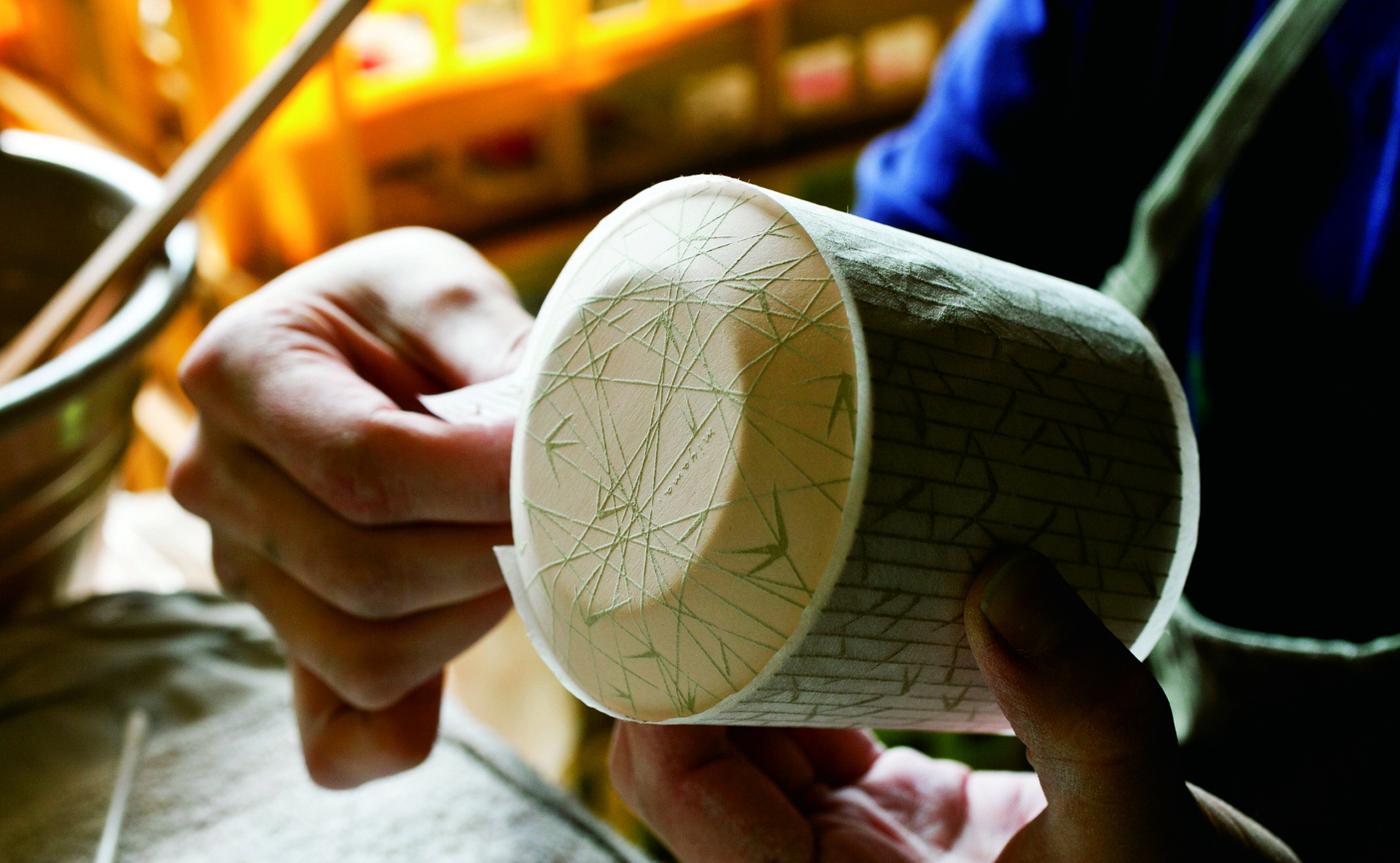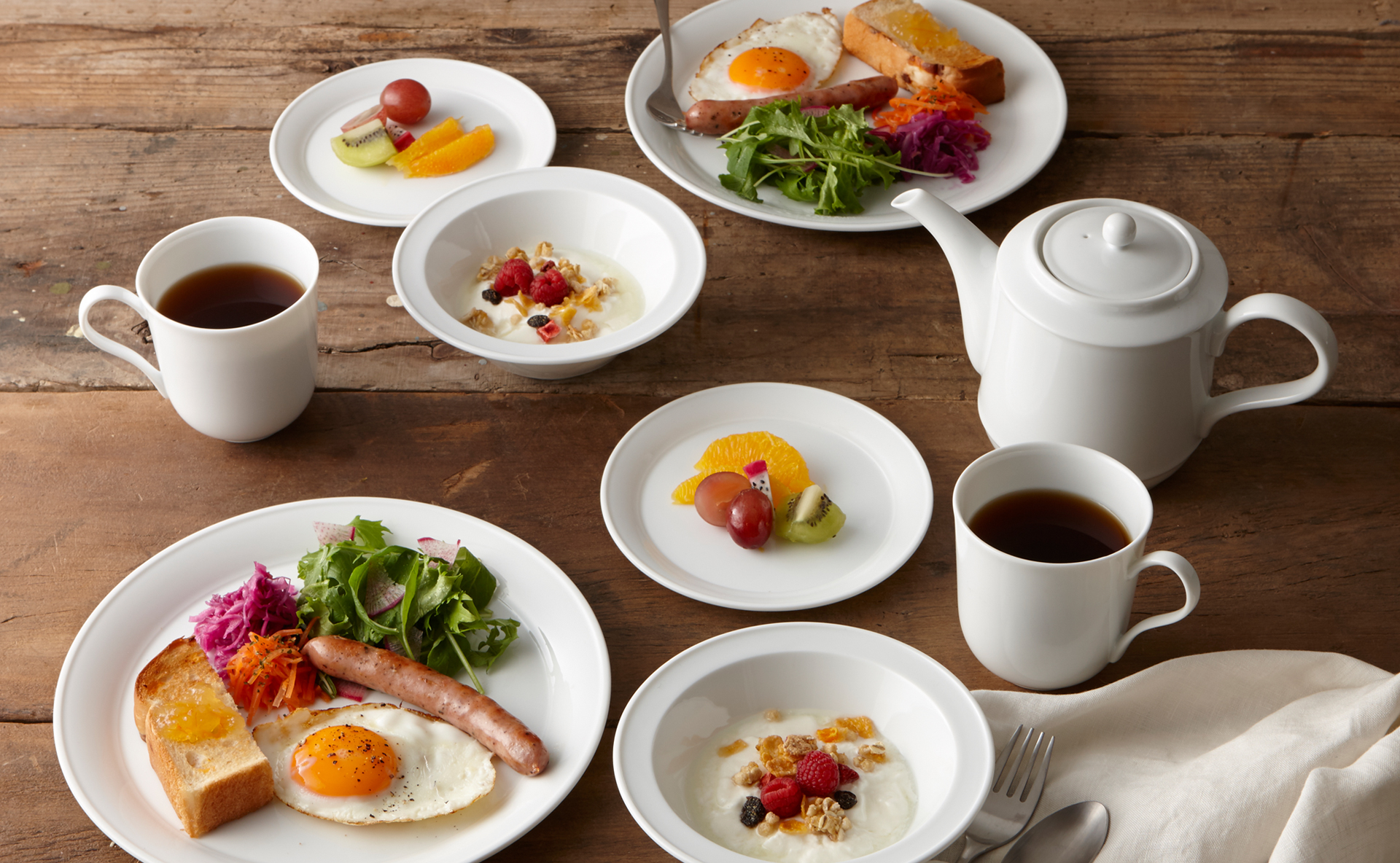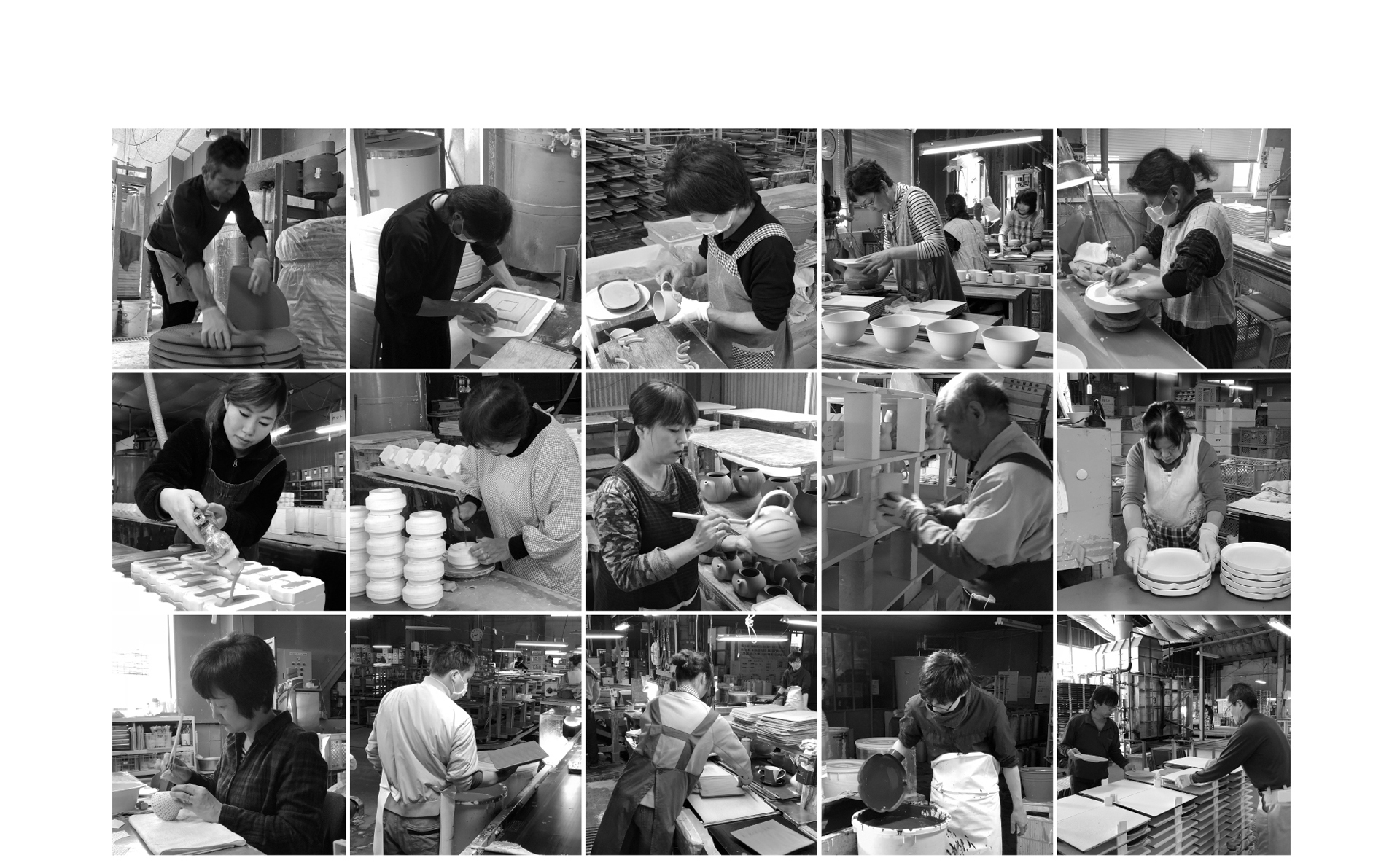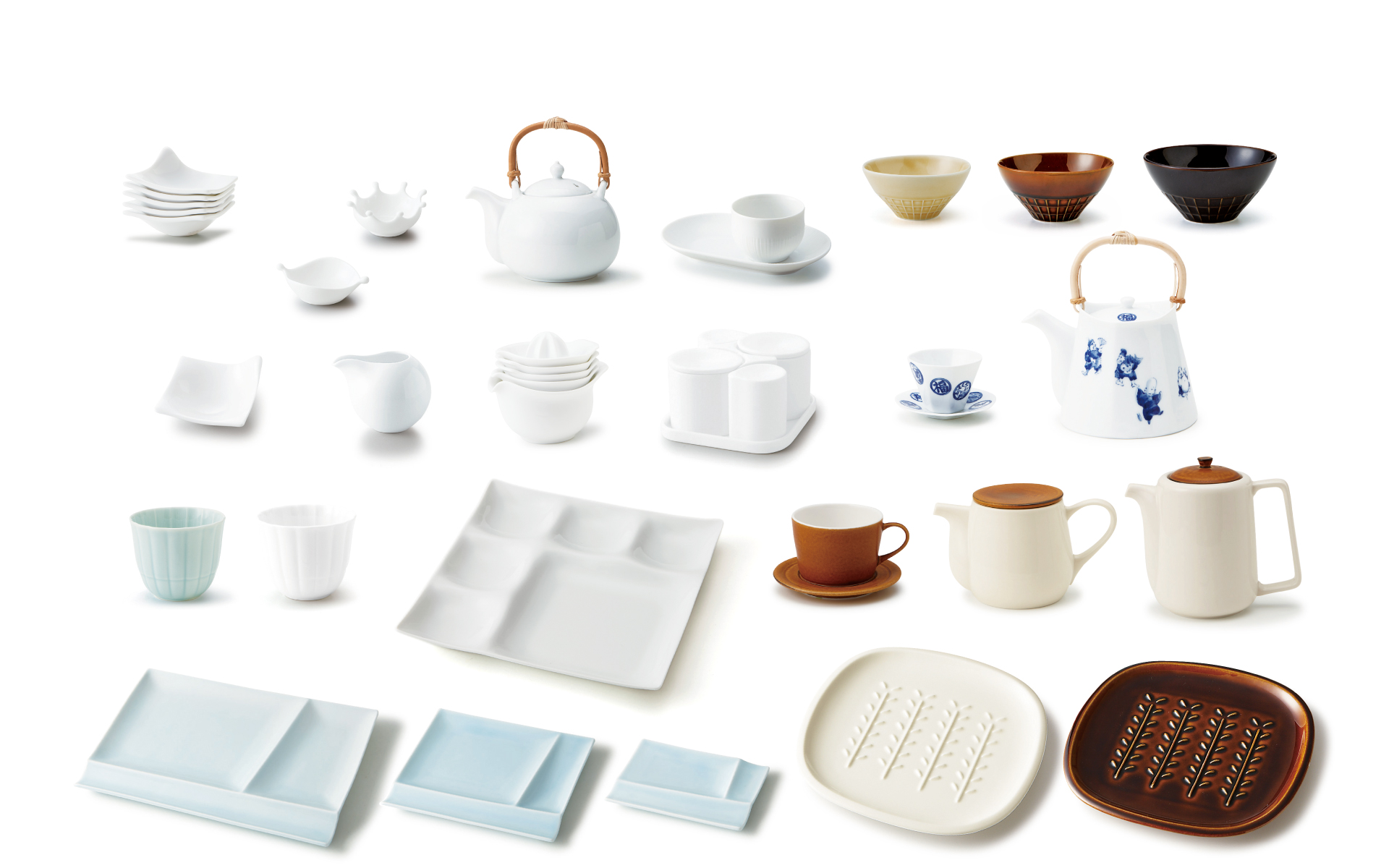 ・
What we value.
Being able to image the scene that you sees a caliber as for it and wants to use.
And are careful manufacturing, positive slight play and surprise.
Decorate the food on a dish, conversation bounds, enjoy your life.
We always work on with manufacturing wishing you to provide
more pleasure in using our tableware in the daily life.
・